Home
Making Life-Saving Training Accessible…
We provide cardiopulmonary resuscitation (CPR), automated external defibrillator (AED), First Aid, and related classes to businesses, schools, groups, and individuals.  Classes for individuals can be found under the Class Schedule tab above.  If you would like to schedule a class for a group, please give us a call.  You may also use our price quote form.  Unless specified otherwise, certifications are issued through the American Heart Association (AHA).
Heartsaver CPR & AED
This class is geared toward individuals who may be expected to respond to a breathing or cardiac emergency in a work, school, or community setting.  This class includes protocols for adults (8 years of age and over), children (1 – 7 years of age), and (optionally) infants (less than 1 year of age).  Training on a specific model of AED can be included upon request.  No previous medical training is required.
P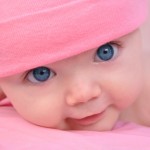 ediatric First Aid with CPR & AED
Pediatric First Aid classes are designed for those working in pre-school environments and meet DCFS and National Association for the Education of Young Children (NAEYC) requirements for accreditation. In addition to basic CPR, AED, and first aid topics, there is a focus on asthma, allergies and epinephrine administration, and rescue breathing.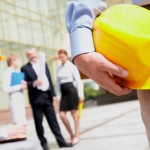 Advanced First Aid
This National Safety Council (NSC) class is designed for those may be expected to respond to an emergency in a workplace.  Because people in different work settings are faced with different types of emergencies, classes are customized for the environment.  While some protocols will remain the same across all industries, others will need to be altered depending on the location, environment, regulatory requirements, and available resources.
Sports Injury Prevention and First Aid
This Sports Injury Prevention class is designed for coaches, trainers, and athletic assistants. Injuries can occur when athletes physically train or participate in sports. Not only is it important to provide a safe environment for the athlete, but it is equally as important to be able to respond effectively in an emergency with a solid knowledge base and appropriate skills.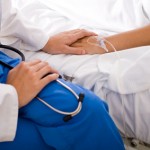 Basic Life Support for Healthcare Professionals
This class meets basic CPR requirements for anyone in or entering the healthcare field including students in any healthcare-realted disciple.  Topics include 1-Rescuer & 2-Rescuer CPR and AED for adult, child and infant, bag-mask techniques and rescue breathing for adult, child and infant, relief of choking for adult, child and infant, and an introduction to CPR for patients with an advanced airway.