Infant CPR & Safety
Time: 1 Hour Class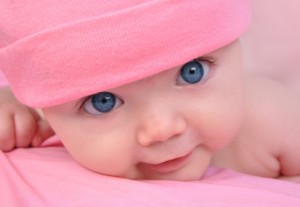 Prerequisites: None
Description:  This class teaches cardiopulmonary resuscitation (CPR), rescue breathing, and relief of chocking for infants up to one year of age.  We will be doing hands-on practice with infant manikins.  This class follows the latest American Heart Association guidelines.
The goal of this class is to allow participants to perform CPR in the event they are faced with it and confidently handle a choking emergency.   In addition, we will focus on safety tips and injury prevention.
Please note, this class does not provide the credential needed by adoptive or foster parents.  Please see the HeartSaver CPR / AED class.